Have you ever been accused of something you did not do?
What We Do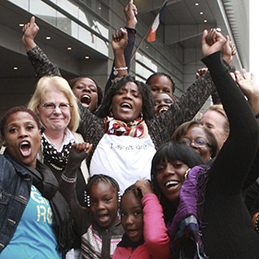 Innocent people in prison? It's hard to imagine…innocent people in prison for  10, 20, 30, 40 years. We work to bring them home to their families. We work for justice.
More »
I Want to Help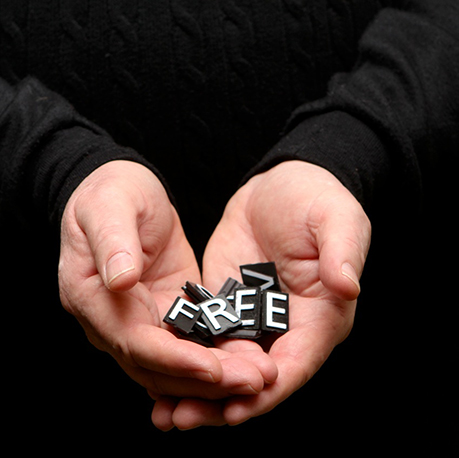 People get the justice they can afford.
We need your help.
80% of your donation goes to case work.
More »
In the News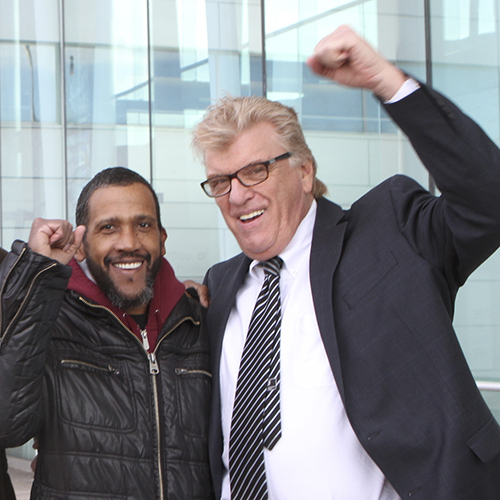 Over 24 years of his life lost in prison.
Centurion frees Ralph Lee!  When we commit to a case, we do not give up.  We are often their only hope.
More »