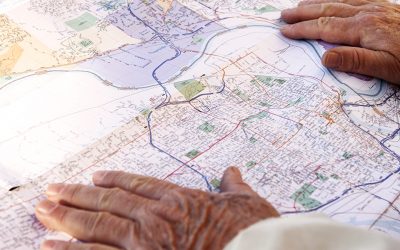 Why Investigations...
The science of DNA has been of immense help in freeing the innocent from prison. However, despite the numbers of exonerations, most cases do not have a scientific element that would be probative of innocence. The majority of cases will require a field investigation, meaning you have to go and talk to witnesses who testified on both sides of a case: you have to look for new witnesses; new evidence of innocence; and you may need to bring in witnesses who lied at the original trial. This is extremely time consuming and costly. This is our expertise.
Our Process
The cases we take on are rape and murder cases. We investigate them as if the crime happened yesterday. We will seek to locate every person who testified for both the prosecutor and the defense, we will seek to find every person mentioned in a police report so that we might talk to them. When we say we will talk to people, we mean we will go to where they live and have a conversation with them, face to face. We believe that a conversation of this nature has the best opportunity to succeed if done in person. If a conversation is what's required to try and get a case back into court, then we cannot cut corners. We of course will go to where the crime occurred and if possible interview people from the neighborhood. We also will at some point to talk to the prosecutor. If a prosecutor will join us in asking that a conviction be reversed, our client is much more likely to go home much sooner than waiting for a case to wend its way through the judicial system.
All of this requires time and expense. We do not charge our clients for our work.
Because Centurion has been working to exonerate the wrongly convicted longer than anyone else, Centurion knows better than anyone the world of forensic science. Not infrequently we need to hire experts in aspects of the forensic sciences. This is costly as well, but we do not shirk our responsibility to our client.
After Exoneration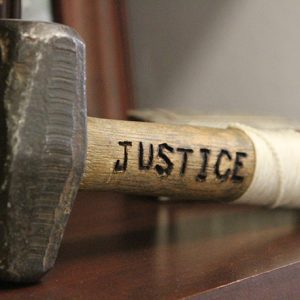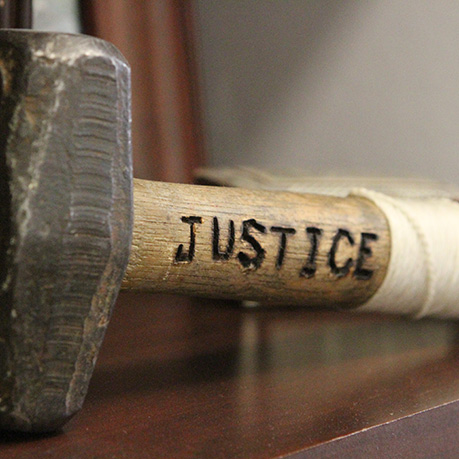 Our clients are our family. While working to exonerate a client we support them while they are still in prison, helping to ease the incredible weight of incarceration. We are also support any efforts to further their education or to learn a skill. Once freed, our team carefully works with the individual creating strategies for them to succeed. We provide assistance with housing, employment, clothing, medical check ups, or simply being a voice on the other end of a phone. Above all we walk with them on this new journey.
Just like any family, everyone is different and their needs are different. The common thread is our care and concern for their well-being. We want them to succeed once free. We want their freedom to be a joyous experience, for them not to feel alone as they navigate the new world.