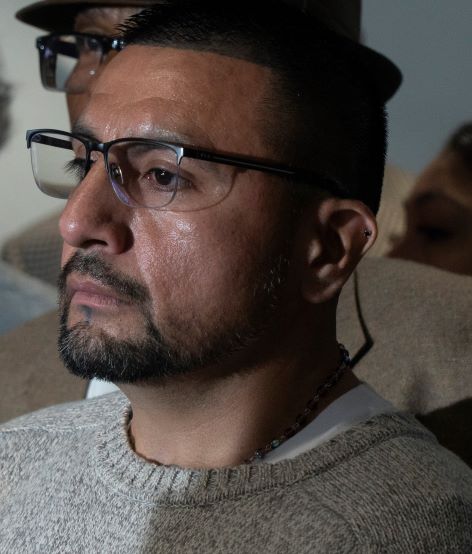 Martin Santillan
READ: Dallas County District Attorney's Press Release
On Wednesday, March 22, 2023 Martin "Lucio" Santillan was fully exonerated in the Frank Crowley Criminal Courts in Dallas, TX
Mr. Santillan spent 25 years in prison for a murder he did not commit. DNA testing proved that Mr. Santillan could not have been the perpetrator of the cold blooded shooting that took a man's life. While he was released from prison in mid-December, today he was exonerated and proclaimed innocent by the TX court system.
We are beyond thrilled for Mr. Santillan and looking forward to supporting him as he rebuilds his life. He is now the 70th individual that Centurion has freed over the past 40 years.
Below are a few pictures of Santillan's exoneration day.