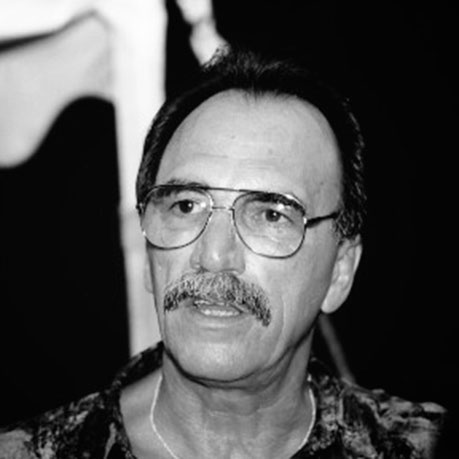 James Landano
Hudson County, NJ
James Landano was convicted in 1977 for the murder of a police officer during an armed robbery in Kearny, NJ.  After spending 13 years in prison, Landano was freed in July, 1989 based on a police report discovered by Centurion and suppressed by law enforcement, wherein the only eyewitness to the murder identified another man as the shooter.
After a nine-year effort to put Landano back in prison failed, the Hudson County Prosecutor's office retried him.  After deliberating for less than one hour on July 27, 1998, Landano was acquitted by a jury who later joined him at a huge victory party.
Jimmy lived and worked in New Jersey until his death in 2002.
Related Articles
2nd Trial In Killing Of Officer Ends With Acquittal
By Susan Sachs
The New York Times
July 28, 1998
Landano Freed After 13 Years
By Guy Sterling
The Star-Ledger
July 29, 1989