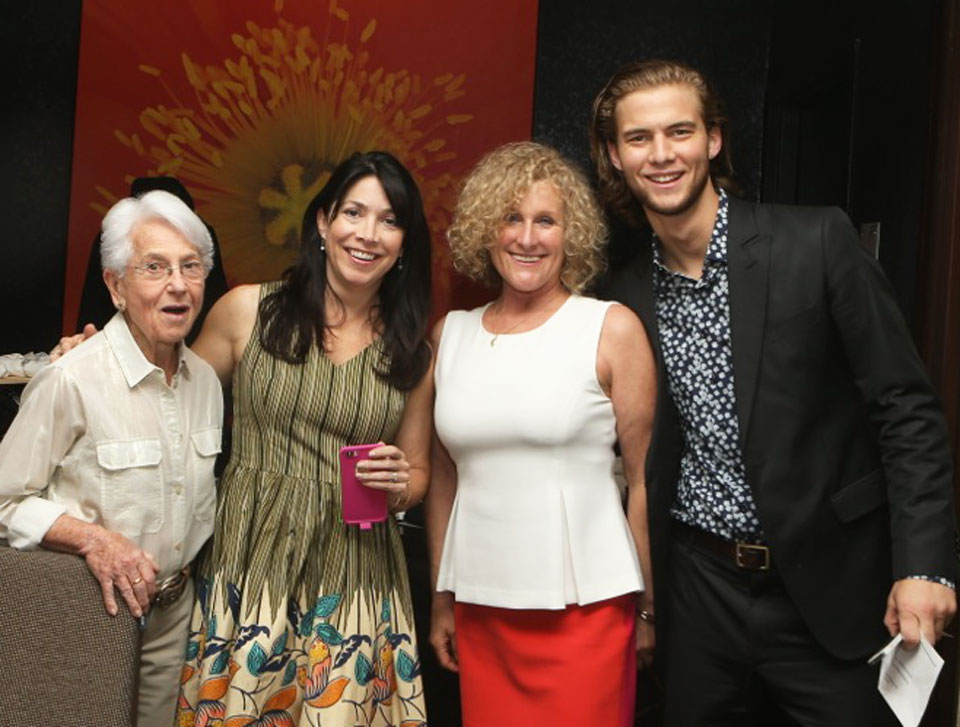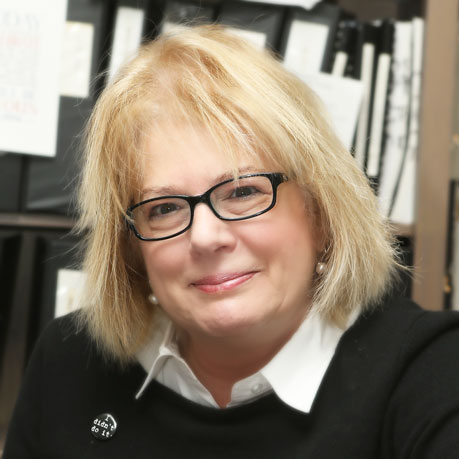 Kate Germond . Executive Director & Investigator
Kate Germond joined Centurion Ministries in January of 1987 after reading an article in the NY Times about Jim McCloskey's pioneering work on behalf of the wrongly convicted. She thought he might need some help. They met, thought they could get along and for 30-years worked shoulder to shoulder to free the innocent from prison. Prior to that, she was a businesswoman and community activist in Mendocino, California where she lived with her family for close to 20 years. With Jim's retirement in May 2015, Kate became the Executive Director of Centurion. For the time being Kate has had to put aside her passion of working in the field on cases until some of her hopes and dreams for Centurion come to fruition. Kate is grateful every single day for Jim's commitment in 1980 to free from prison a complete stranger.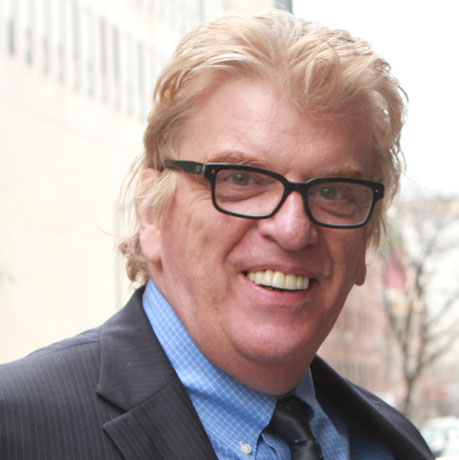 Paul Casteleiro . Legal Director
Prior to becoming Legal Director for Centurion in October 2014, Paul Casteleiro was a sole practitioner with law offices in Hoboken, New Jersey. His specialty was criminal trial and appellate work. Early on in his private practice, Jim McCloskey retained Casteleiro to represent Chiefy De Los Santos, who became Centurion's first client and exonoree. With that case, Casteleiro began his 35-year relationship with Centurion. Since then his collaboration with Jim McCloskey, and Kate Germond, Centurion's Executive Director, has resulted in freeing wrongly convicted and imprisoned individuals. As a private practitioner he also was able to free several private, non-Centurion clients, who were wrongly convicted. As a law student at Rutgers University in Newark, New Jersey Casteleiro clerked for Morton Stavis, one of the founders of the Center for Constitutional Rights. His work with Stavis led to an assignment on the Chicago 8 retrial. Upon his graduation from Rutgers, Casteleiro spent three years as a trial attorney with Office of the Public Defender in Jersey City, New Jersey. His noteworthy achievements include: passage of a statute in New Jersey to compensate persons mistakenly imprisoned, N.J..S. 52:4C-3 et seq.; overturning the Supreme Court of New Jersey's seminal ruling in State v Hurd, 86 N.J. 182 (1981) resulting in the banning hypnotically enhanced testimony in criminal trials, State v Moore, 188 N.J. 182 (2006); developing evidence establishing the unreliability of the F.B.I.'s bullet lead composition analysis leading the FBI to disband the unit offering such testimony, State v Behn, 375 N.J. Super 409 (App. Div. 2005); obtaining for the first time in New York State history a published ruling admitting expert testimony on the psychology of police interrogations and false confessions, People v Kogut, 10 Misc.3d 305 (Sup. Nassau Cty., 2005); the acquittal of two Centurion clients in the retrial of their murder cases, James Landano in New Jersey in 1998 and John Kogut in New York in 2005; the exoneration of Richard Lapointe, a developmentally disabled man who was coerced into confessing to a murder he did not commit, Lapointe v Commissioner, 316 Conn. 225 (2015); and the granting of a federal writ of habeas corpus and a new trial in the Florida State court for Jules Letemps, after 26 years of incarceration, ___ F. Supp.3d ___; 2015 WL 4429244 (M.D. Fla. 2015). Casteleiro is admitted to the New Jersey and New York Bars, as well as, the Bars of Supreme Court of the United States, the United States Courts of Appeal for the Second, Third and Eleventh Circuits and Federal District Courts in New Jersey and the Southern and Eastern Districts in New York.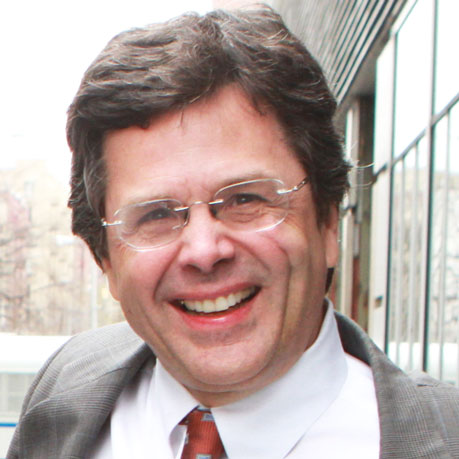 James Cousins . Attorney, Case Investigator
Jim Cousins is a graduate of Beloit College and Fordham Law School. He spent the majority of his career as a trial and appellate lawyer handling intellectual property matters, fraud investigations and commercial disputes. He also spent several years as general in-house counsel to emerging technology enterprises and as a director in the global contracts group at PricewaterhouseCoopers. His interest in working to free the wrongly convicted began in 1999 when he first volunteered to work with Centurion as local counsel in a Connecticut case. Fifteen years later, after working closely with Kate Germond and lead counsel Paul Casteleiro, that case resulted in the exoneration of Richard Lapointe. During those 15 years, Jim's involvement with Centurion grew and evolved. His commitment to this type of work progressed to the point where he joined Centurion full time in 2015 as an Attorney/Investigator responsible for case investigations and related legal activities.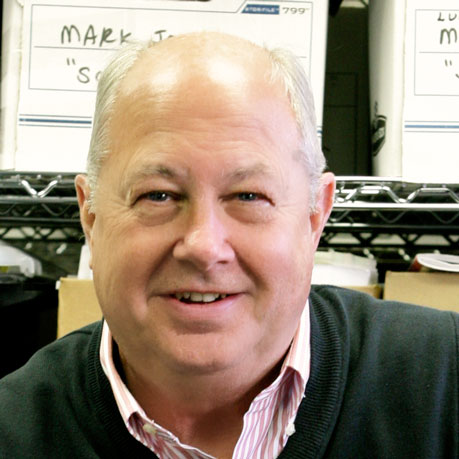 Jim McCloskey . Founder, Retired
Subsequent to graduating from Bucknell University in 1964, Jim spent three years as a U.S. Naval Officer, including a year in Vietnam patrolling the rivers of the Mekong Delta serving as an advisor to the South Vietnamese Naval junk fleet. He then spent the next 12 years working for two different management consulting companies specializing in Japanese business affairs, the first in Tokyo and the second with the Hay group in his hometown of Philadelphia. In 1979 Jim felt a call to leave the business world and enter the ministry. In 1983, upon graduating with a Master of Divinity degree from the Princeton Theological Seminary and freeing an innocent man he met as a student chaplain at Trenton State Prison, Jim founded Centurion Ministries. After 35 years, although still a member of Centurion's Board of Trustees and still managing several cases he has been working on for years, Jim retired from the active management of Centurion's organizational affairs in May 2015. He is now in the process of writing a book about Centurion's experiences with our nation's criminal justice system.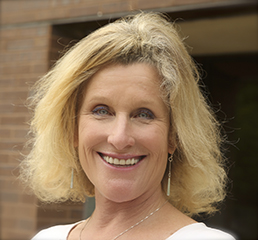 Janet Baxendale . Intake Analyst and Volunteer Development
Janet joined Centurion in January 2011 as Intake Analyst and Volunteer Development. She holds a Paralegal Certificate from Fairleigh Dickinson University and a B.A. from San Francisco State University. As an undergraduate, she interned with a prison advocacy group that helps inmates in the San Francisco jail system stay connected with their families. Prior to joining CM, Janet worked as the Education Coordinator for the Princeton Symphony Orchestra and was the Research Coordinator for a 15-year longitudinal research study called CHAPS (Child Health and Progress Study) that was conducted through Columbia University and the University of Pennsylvania. Janet works in the Case Development side of the shop, assessing potential cases of innocence in addition to developing our volunteer and intern needs. Janet has two sons - Luke, who lives in Southern California, and Sam, who lives in Pennsylvania. Janet and her chocolate lab, Midge, who servers as CM's office support, live in Hopewell.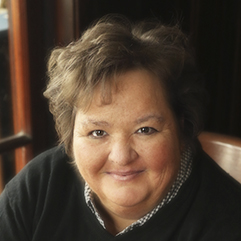 Diane Bladecki . Marketing Director
Well versed in graphic design and photography, Diane has worked in the hospitality, health care and not for profit sectors, providing collateral and marketing materials, and photography to enhance the public image of companies, artists, musicians and chefs, while supporting Centurion in her spare and not so spare time. Diane's work with Centurion has been a passion, her calling and her effort to convey the humanity, courage and strength of individuals freed from wrongful imprisonment. For the past 12 years, she has photographed the exonerations, the moment of freedom, and the days and years following release from prison for innocent men and women served by this organization. She has become the photographic historian for Centurion; rebranded the organization, created marketing materials, newsletters, planned and executed annual and bi-annual events, and contributes to outreach and fundraising campaigns.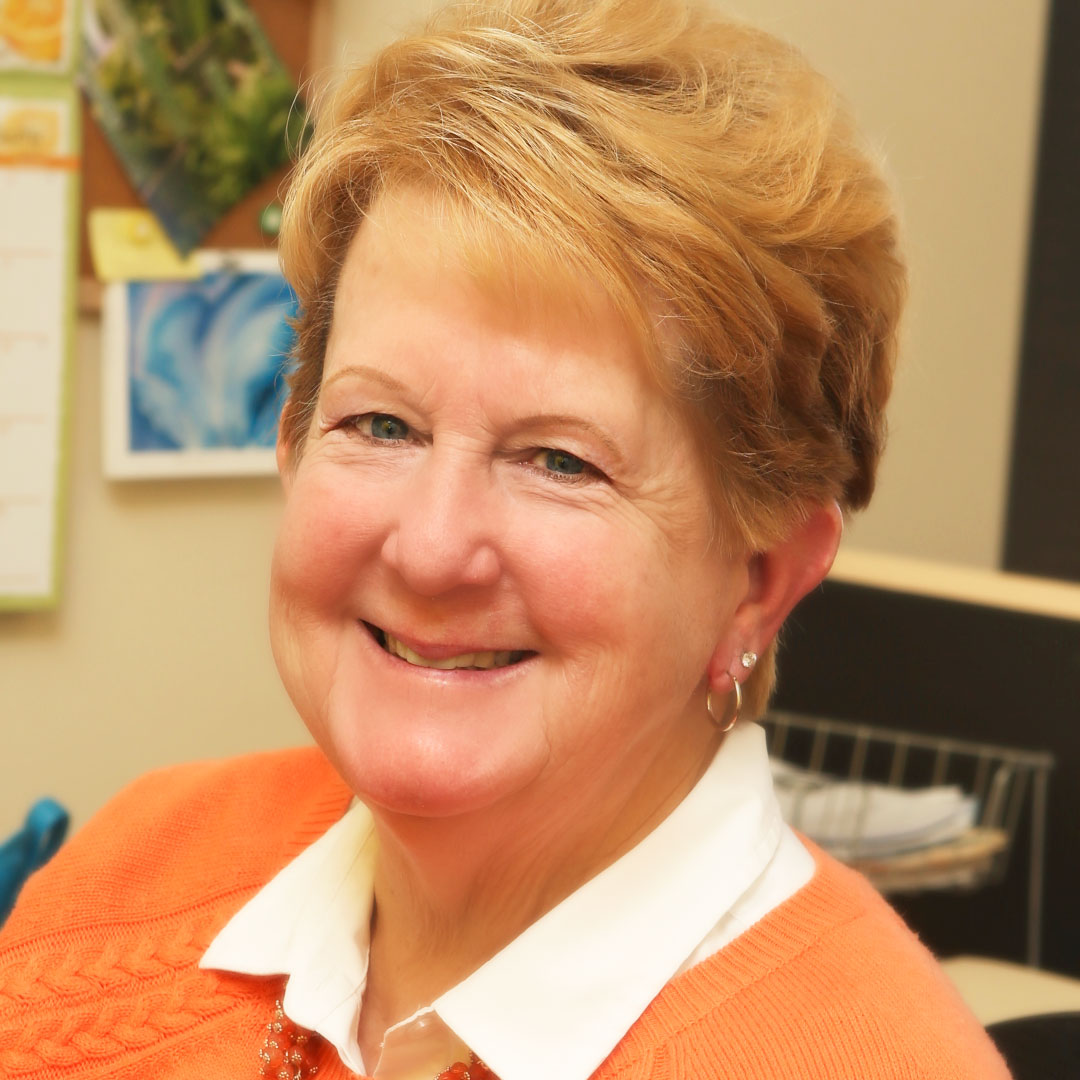 Rosemary Kay . Bookkeeper
Widowed in 2001 after 35 years of marriage, Rosemary started a "bookkeeping and office service" catering to small businesses. Current part-time employment includes the Law Office of David C. Frank and Centurion of Princeton, and several other small businesses in the Columbus area. Rosemary is also currently co-owner and co-managing partner of East Spring Properties LLC, a small industrial park located in Eastampton Township with farm land located in both Eastampton & Springfield Townships, and co-owner and co-managing partner of 206 Associates Farm (located in Pemberton & Springfield Townships) consisting of a 40 acre commercial solar project and 40 acres of farmed land. Both properties have been family owned since 1931. Rosemary is also Manager of the Burlington County Farm Fair of Burlington County, NJ. HIred in the fall of 2011, she works with a Board of 18 Trustees and coordinates the annual six day event, that takes place during the third week of July and welcomes over 50,000+ visitors. She also taught piano for three years, and owned and operated a daycare business for children of working mothers, 1972 – 1982 while raising her own two sons.
Lisa Kurtz . Office Administrator & Assistant to the Executive Director
A graduate of Montclair State College with a Bachelor of Arts, Lisa spent ten years in the arts field working in the registrar offices of both The Newark Museum and The Philadelphia Museum of Art. In 1998 Lisa joined the staff of Centurion. She uses her creative and analytical talents to effectively support staff, volunteers, and clients. Serving as Centurion's "window to the world", Lisa fields numerous inquiries on a daily basis from people seeking a better understanding of our mission.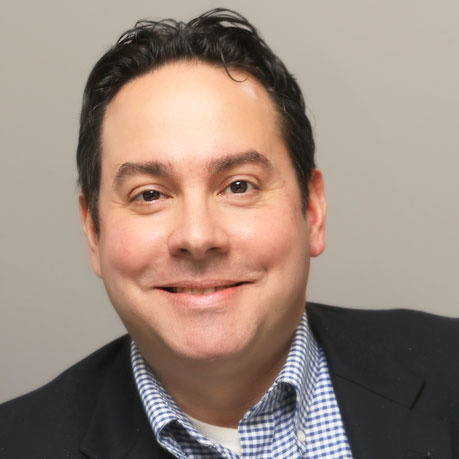 Alan Maimon . Case Investigator
Alan left the world of journalism in 2012 to join CM as a staff investigator. As a reporter with the Louisville Courier-Journal, he co-wrote a series of stories about flaws in Kentucky's criminal justice system that was a finalist for the 2004 Pulitzer Prize in Public Service. He earned a Silver Gavel Award from the American Bar Association for a 2011 investigation into police shootings in Las Vegas. In his role as staff investigator, Alan conducts top-to-bottom reinvestigations of cases, interviewing witnesses, tracking down documents, and digging for other information that helps prove a client's innocence. He is a Philadelphia native and a graduate of Brown University.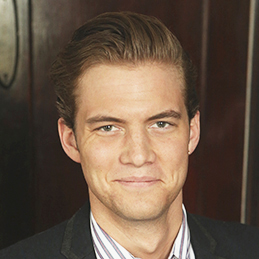 Tyler Spikes . Exoneree Support
In 2003, Tyler began volunteering for Centurion. Since then, he has done everything from directing cars in a makeshift parking lot at Jim McCloskey's house to assisting in set up and break down of all Centurion events. He has participated in fundraising efforts large and small and has organized collections of clothing, furniture and household supplies to help those freed in many ways. Over the past twelve years, Tyler has built long and lasting relationships with Centurion's freed folks. He considers them family, and has been inspired by their stories of wrongful conviction, their ability to release anger and embrace life no matter the challenges. In 2015, Tyler became Exoneree Support. He works directly with our freed folks on a regular basis, identifying their needs and helping to coordinate assistance. Tyler also works with our fundraising team, including outreach, increasing our donor base by identifying individuals interested in helping our organization grow so that we can provide the continued support of our folks once they have been freed from prison.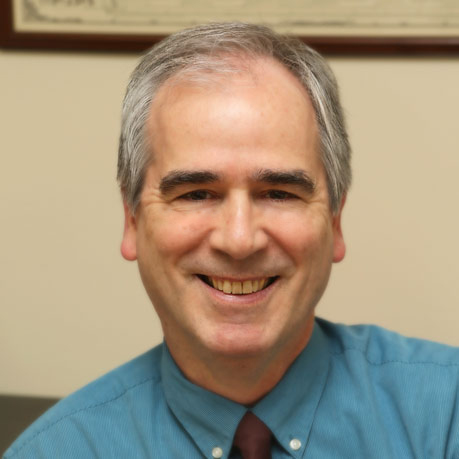 Gene Truncellito . Case Development Manager
Gene came to Centurion after a career at the American Arbitration Association in both non-profit management and law positions.  He began at Centurion as a volunteer in 2012 and joined the staff in 2014.  He has also served as legal counsel in corporate and law firm settings and a municipal attorney in Newark NJ.  Having handled criminal cases on both the defense and prosecution sides, Gene came to Centurion with the hope of applying this perspective to seek justice for the innocent in prison. Gene holds a journalism degree from Rutgers and a law degree from Seton Hall.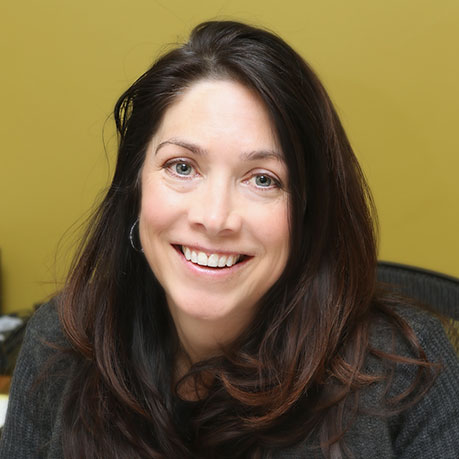 Kimberly Weston . Case Development Manager
Kim began volunteering as a case worker at Centurion Ministries in September of 2011. She became a full-time staff member in March of 2013 and works in conjunction with Gene Truncellito in overseeing the development of prospective cases. Prior to her employment at Centurion Ministries, Kim worked in the area of insurance law and regulation and in the field of education. She received her Bachelor of Science degree from the University of Illinois and law degree from Widener University School of Law. She was admitted to practice in the Commonwealth of Pennsylvania in 1994.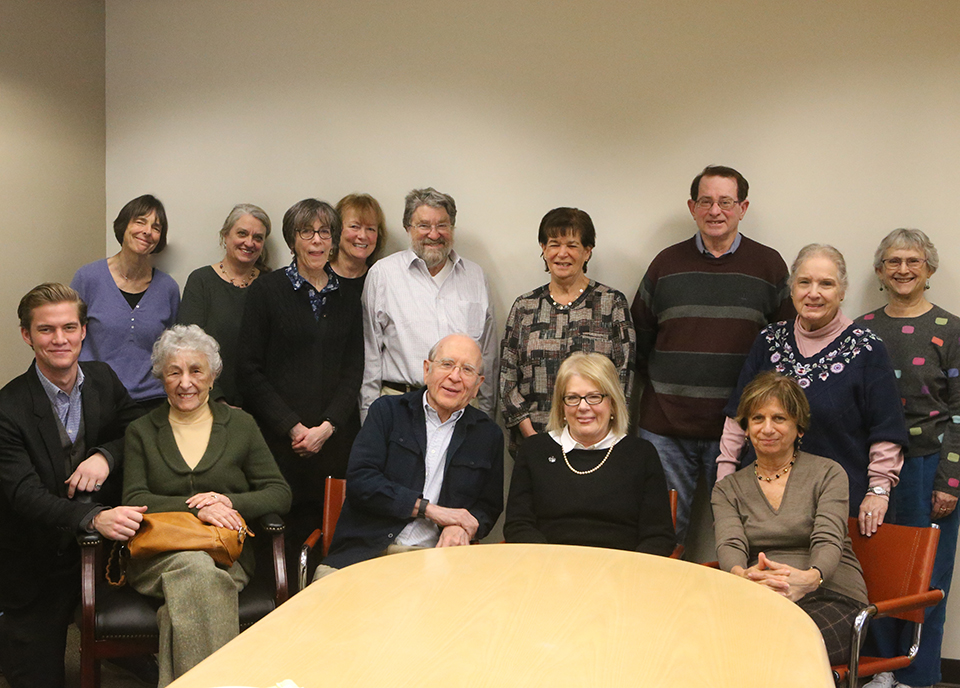 Volunteer Case Developers
At any given time, Centurion has some 15 high level volunteers from the area who are our Case Developers. They are often retired lawyers, doctors, scientists, or educators. We ask that devote at least eight hours a week to case review work as they serve an extremely important role in the identification and development of prospective cases. Each case developer is responsible for collecting and summarizing the facts of the case as they are developed via correspondence directly with the inmate and verified through documentation. This position requires a logical thought process and the ability to methodically summarize critical details into a cohesive report.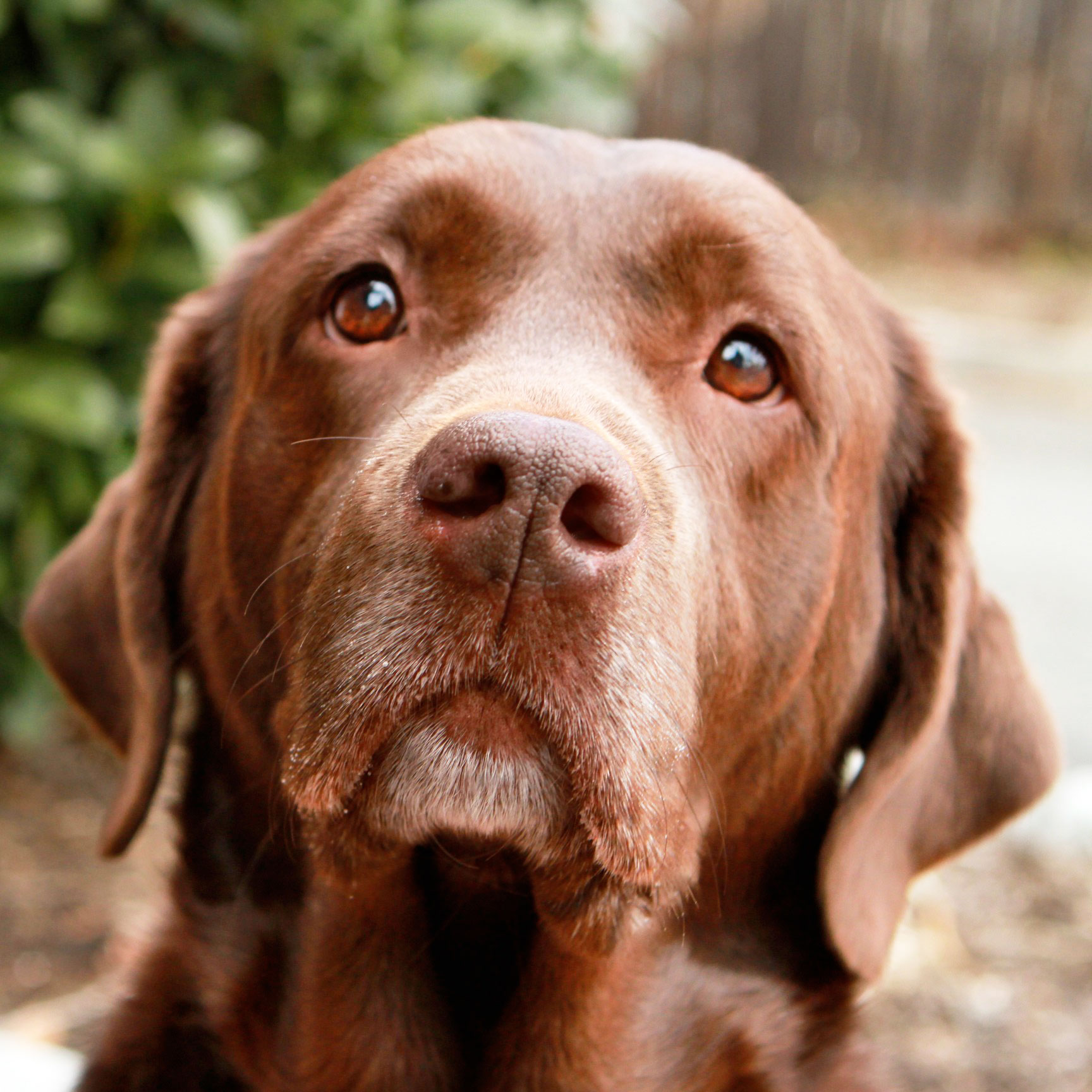 Midge . Office Support
Woof.