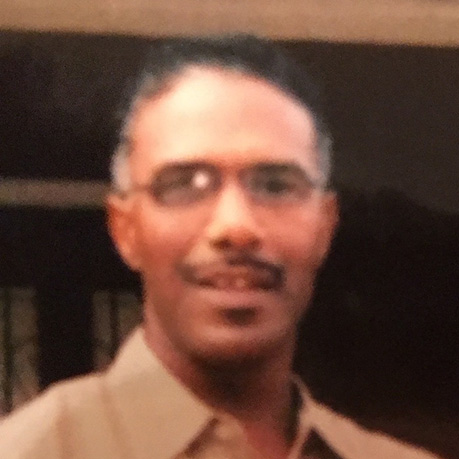 Michael Shannon
In the business of undoing injustice victories are achieved in stages. On June 17, 2015, Centurion client Michael Shannon won a significant victory in his battle to overturn his 2011 murder conviction when the Louisiana Supreme Court overturned the denial of his post conviction relief petition and ordered the trial court to hold an evidentiary hearing on his claim that he was denied his right to effective assistance of counsel.
Michael Shannon was convicted in 2011, in a one-day trial in New Orleans, of the 2004 murder of an individual who was shot in a gas station in the late afternoon on a Fall day. The shooting was witnessed by seven known individuals one of whom identified the Michael Shannon's photo in a photo array five and a half months after the incident. This witness wore glasses but was not wearing them at time she witnessed the shooting. Michael's photo was in the array based on a false rumor that he was related to the individual with the alleged motive to kill the victim. The only description of the shooter contained in the summary police report filed after Mr. Shannon's arrest was that he was a "thin to medium built 6'0″ tall black male." This description was provided by from four separate witnesses. Michael Shannon is 5'6″ tall and 160 pounds. Incredibly none of the four witnesses were ever spoken to or called to testify, and one of them was shown the photo array, the other three were not shown it, and he did not identify Michael Shannon.
Centurion Investigator Alan Maimon located all four the eyewitnesses and in November 2015 we obtained affidavits from two of them which we submitted to the court, along with a detailed affidavit from Alan concerning his investigation. The other two witnesses were willing to speak to us but did not feel comfortable signing affidavits.
There are other significant other issues in the case all of which we will be dealing with at the evidentiary hearing. We do not know at this time when the hearing will be scheduled but I anticipate that it will be in the early Fall. Stay tuned.