Lamonte McIntyre
23 years years served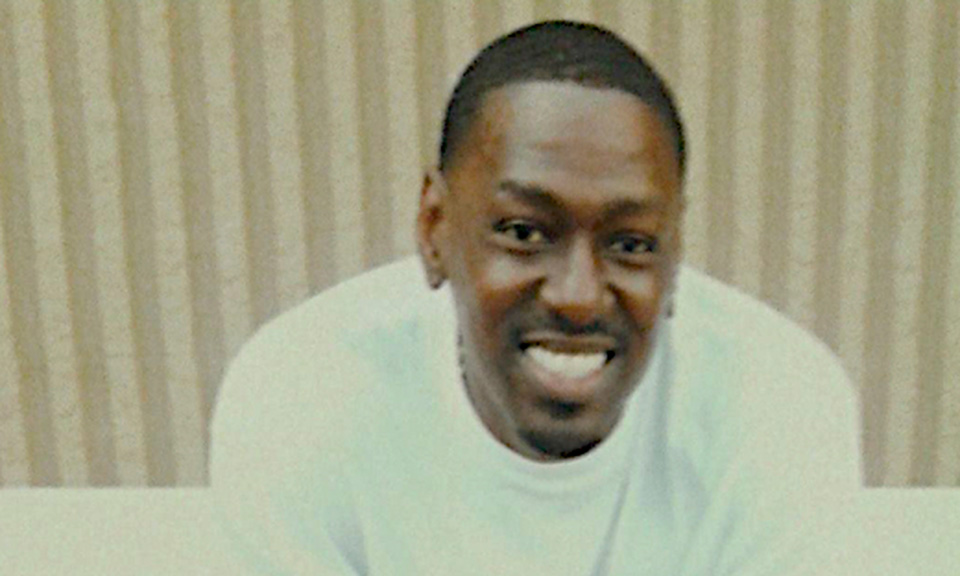 Lamonte McIntyre
Kansas City, Kansas
Years Served: 23
Charges: First Degree Murder, two counts
Date Convicted: September 29, 1994
Sentence: Two life sentences, consecutive
Factors Contributing to Wrongful Conviction: Mistaken witness ID, perjury or false accusation, official misconduct, insufficient assistance of counsel.
Date Freed: October 13, 2017
Lamonte McIntyre was just seventeen years old when he was arrested for committing a double murder in Kansas City, Kansas. He had nothing to do with the crime. A gross miscarriage of justice led to his conviction and stole 23 years of his life. When he finally won back his freedom with Centurion's help, he was 41 years old. While incarcerated Lamonte learned to barber and earned an Associate Degree in Business Administration but at 41 had no Social Security benefits, no insurance and no compensation from the state for the wrong he suffered and time he spent in prison. When Lamonte was exonerated, Kansas was one of eighteen states that did not take financial responsibility for wrongfully incarcerating innocent citizens. On May 15, 2018, Kansas finally enacted a law providing compensation for the wrongfully incarcerated.
On April 15, 1994, someone shot Donald Ewing and Doniel Quinn in the middle of the afternoon while they sat in a parked car about a mile from Lamonte McIntyre's home. Two people who witnessed the shootings from across the street erroneously identified Lamonte McIntyre as the shooter from a photo line-up. One of those witnesses, a cousin to both victims told ADA Morehead before the trial, when she saw Lamonte in person that he was not the murderer. Morehead threatened her with contempt charges and losing her children if she did not continue with her testimony as previously agreed. She formally recanted her identification two years after the trial in a signed affidavit saying that police forced her to identify Lamonte by threatening to take away her children if she did not cooperate. Her sister who had not been interviewed before also came forward with a signed affidavit saying that she witnessed the murder, saw the shooter and it was not Lamonte.
There was no physical evidence, no weapon, no motive, and no connection between Lamonte and the victims. Five alibi witnesses accounted for Lamonte's uninterrupted presence away from the crime scene prior to, at the time of, and after the murder.  He was still convicted.
The coerced, false identification was only one of many barriers to justice in Lamonte's case. The prosecuting attorney had a prior romantic relationship with the judge which was not disclosed.  Roger Golubski, the lead detective in the case was well known for misconduct and for exploitation of black women. Witnesses eventually came forward to say his behavior and reputation caused them to lie or withhold exculpatory information. The prosecution also withheld exculpatory information. The attorney appointed to defend Lamonte at trial, Gary W. Long, was placed on supervised probation by the Kansas Supreme court shortly after that appointment for errors made in three prior cases. Long's poor representation of clients continued and he eventually surrendered his license. He was disbarred in 1998. When Lamonte filed a post-conviction motion for a new trial contending that his original trial was not fair, the court appointed Mark Sasche to Lamonte's case. He never communicated with Lamonte prior to his hearing, did not bring any evidence, any witnesses or even Lamonte to court. The motion was lost.  Sasche mishandled several other cases at the time he was representing Lamonte and he was eventually disbarred as well.