Harry Granger
30 years served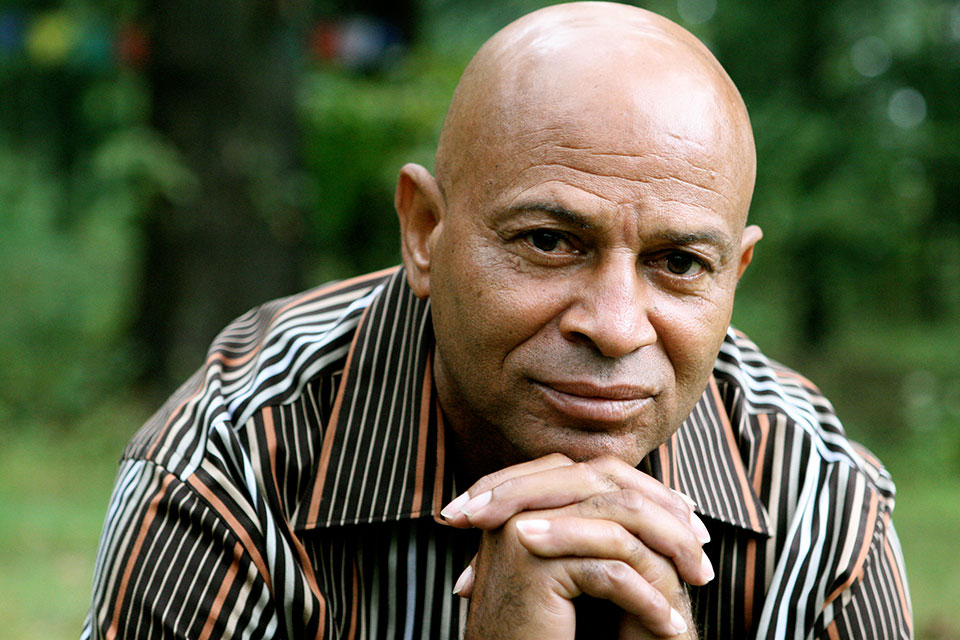 New Iberia, LA
In the summer of 2006 the Louisiana Parole Board released David Alexander and Harry Granger after 30 years of false imprisonment for a 1976 New Iberia, LA robbery/murder. Arguing their innocence before the Board alongside CM was a former Sheriff and a former Deputy Sheriff of Iberia Parish, both of whom knew that these men were framed by a preceding set of corrupt Sheriff Officers.
The most significant discovery of CM's investigation revealed that two of the three real killers had been arrested unrelated charges and ended up confessing multiple murders including the Gladu murder.  The killers even told the corrupt Sheriff where to find the buried murder weapon.  That Sheriff would convince the killers to retract their confessions because he had already indicted 6 innocent men, including David and Harry, for the murder of Louis Gladu.
CM's 10-year battle included getting CBS 60 Minutes to profile this gross injustice in 1998 with the national broadcast of "Who Killed Louis Gladu?" Nevertheless, the entire state and federal judiciary refused to consider habeas petitions detailing the evidence of innocence. In a last bid for freedom, only the Parole Board heard our pleas for justice.
David Alexander and Harry Granger both live in Louisiana near family.