Mark Schand
27 years served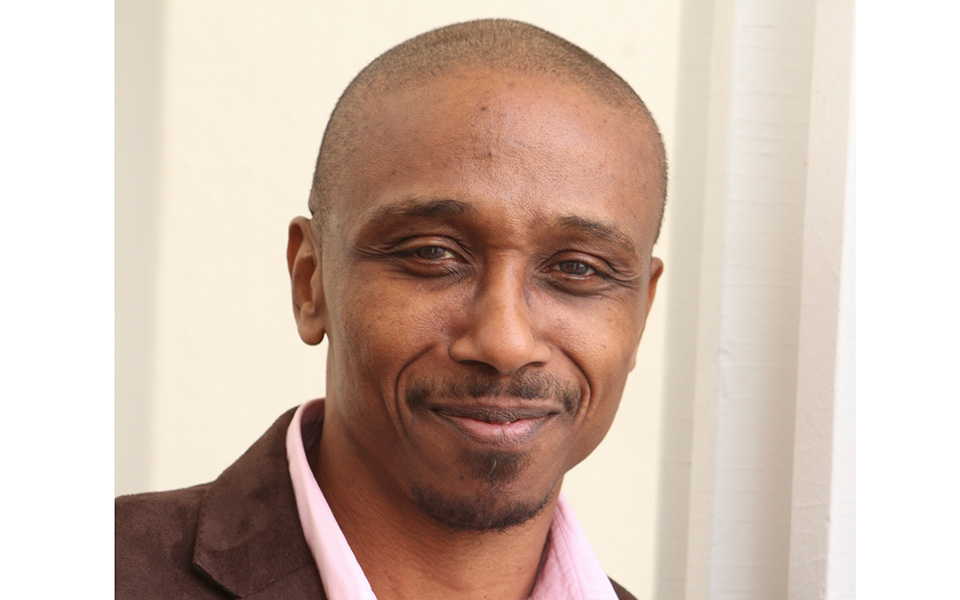 Springfield, MA
With Hampden County District Attorney Mark Mastroianni assenting, Superior Court Judge C. Jeffrey Kinder granted a petition for a new trial in Mark Schand's 1986 murder conviction as well as a motion for Schand's immediate unconditional release.
Mark, was freed in October 2013 to the waiting arms of his family.  The first to hug him was his wife Mia who faithfully visited him every Tuesday for the entire 27 years of his false imprisonment and his 76 year old mother Trudy. His three grown sons Mark Jr., Quinton and Kiele were next in line to embrace their father.
Mark Schand's murder conviction was based on six eyewitnesses, all of whom were career criminals using and selling drugs. Half of these eyewitnesses recanted their testimony acknowledging that they falsely implicated Schand in order to save themselves from long prison sentences. Centurion discovered and interviewed a separate group of six men from Hartford who revealed that they were present during the fatal shooting. Three of these men testified at recent hearings that Schand was not with them in Springfield that night and had nothing to do with the crime. Two others privately told CM and D.A. investigators that although they were present, Mark was not.
On the day of the murder Schand underwent a major dental operation, the type of which would have kept him in severe pain for days. Schand also had six alibi witnesses who placed him in Hartford, Conn, 30 miles south of Springfield, at the time of the crime.
"It's been a long, hard road for Mark Schand to prove his innocence," said Centurion's (now retired)  Executive Director James McCloskey. "We at Centurion feel gratified that, after 27 years, we were able to help him secure his freedom."