Causes of Wrongful Convictions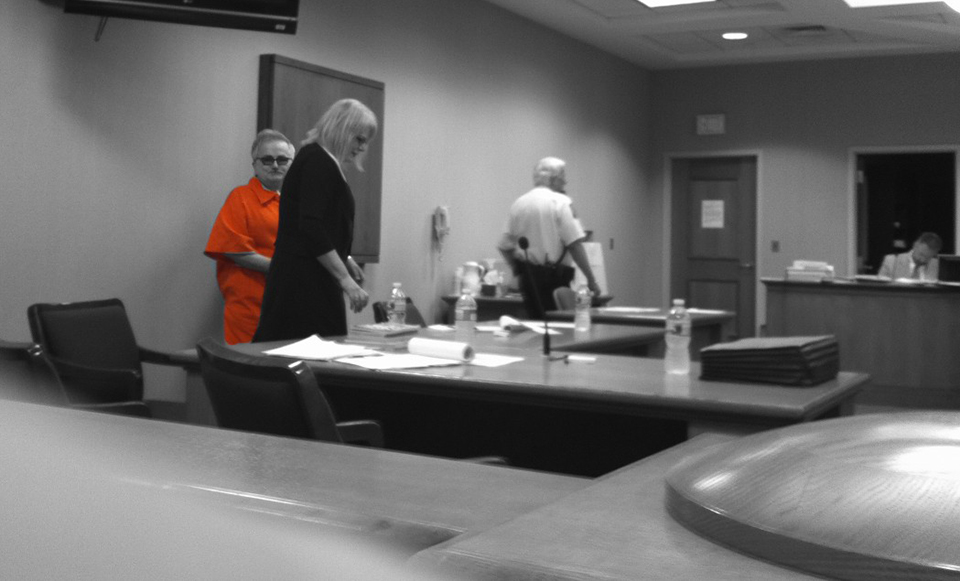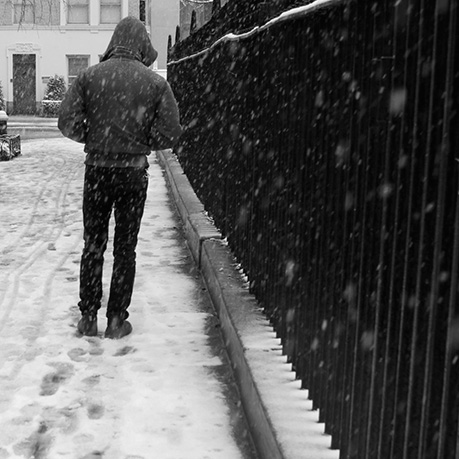 Eyewitness Misidentification
Eye witness identification is often the most powerful 'evidence' in a case as victims of crimes can unknowingly exaggerate the time they had to see an assailant and exaggerate lighting conditions. There is an ingrained belief that our brain works like a tape recorder and if we think hard enough we can remember what we saw. The truth is; memory is a confabulation of smells, sounds, other memories, along with what you think you saw. As Elizabeth Loftus a pioneer in the witness identification work once said, "we should not be surprised when a witness gets an identification wrong, we should be surprised when they get if right".
Often crimes happen at night and in poorly lit areas, and our vision actually diminishes when we are frightened. So a victim of a violent crime is often at a terrible disadvantage for seeing and remembering the assailant. Not to mention crimes usually happen quickly and in a fluid manner, again, not ideal for seeing and remembering. And cross racial identification has been proven to be vulnerable to a high rate of error. We have also learned that line ups and mug shot spreads are really just a platform for guessing. Sequential identification has proven to be far less error prone, but much of law enforcement is not happy with it because it does not lead to a lot of arrests.
We need to be highly critical in our thinking when we hear of an eyewitness to a crime identifying someone.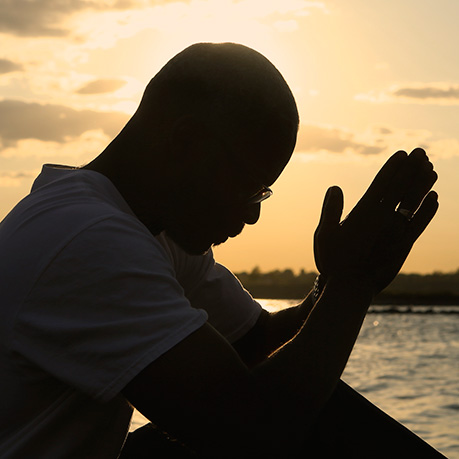 False Confession
Among the many themes in wrongful convictions, one of the most difficult for the public, prosecutors, defense lawyers, judges and juries to understand are false confessions. The prevailing wisdom is that innocent people do not confess to crimes they did not commit. It is a statistical fact that the opposite is true, 25% of those exonerated through DNA testing had falsely confessed and statistics show that murder cases have a very high prevalence of false confessions.
People falsely confess for many reasons, primarily because they want the interrogation to stop. Contrary to public belief as proselytized by television programs: police interviews of suspects are not a search for truth or to gain insight; rather they are going to interrogate you in order to obtain a confession because they have a preconceived decision that you are the perpetrator. If you are in the clutches of the police to "talk" to them about a crime, they already have decided you are a suspect and are foreclosed to anything you have to say; other than that you did it.
False confessions are not the sole sector of the intellectually challenged. Anyone can falsely confess. Exhaustion, fear, frustration, confusion, and innocence are all the ingredients for a false confession. The police are very skilled in obtaining confessions and their belief in their own intuition blinds them to any information that does not fit their biased scenario about the suspect. What is astonishing is that there are not more false confessions.
And finally, the false confession is just the beginning. Saying 'I did it' is just the first step. The next step is the narrative. Police will work with the confessed to then create the story of how and why the crime was committed. They will feed the confessing suspect details that will form the story. This will be committed to paper and/or to video with a prosecutor which will be produced at the trial whether you testify or not. You can imagine how provocative that is to a jury and judge, and even a defense lawyer.
A very good scholarly readable book on the subject is Richard Leo's: Police Interrogation and American Justice.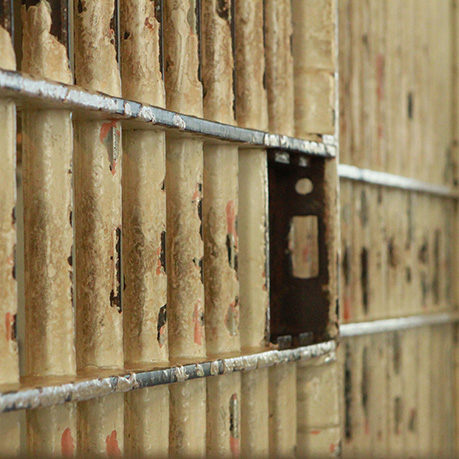 Improper Forensics
There have been great advances made in exposing both deliberate and unintentional bad forensics. An example of unintentional bad forensics was the practice for years and years that "arson experts" were seasoned fire fighters who passed down folk wisdom in the guise of expertise concerning the characteristics of an arson fire and they were almost all wrong. The inadvertent list could include: fingerprint and ballistic testimony. The deliberate bad science list generally includes: bite mark testimony and shaken baby testimony.
Scientific expert's testimony naturally carries a lot of weight with a jury. For years and years their bad testimony carried the day and unfortunately it still does as too many defense lawyers have not done their homework and do not keep abreast of developments in criminology and forensics. Further, the burden is on the wrongly convicted whose cases rested on bad science to find organizations or experts and then lawyers, who can get their cases back into court. There is no immediate recourse for a case with outdated or bad forensics. Everything is a fight.
And then there are the cases that involve an unscrupulous forensic examiner. They are the toughest to deal with in that they have almost always been working hand and glove with prosecutors because the prosecutors know they can rely on them to give them results they need to get a conviction. It's almost unheard of to have a rogue scientist that is working without any support. Fortunately they are few and far between but the damage they cause is in the lives of the incarcerated, who languish in prison often because of obfuscation by the courts and prosecutors, combined with an inability to find adequate representation, languish in prison for years before finding adequate assistance.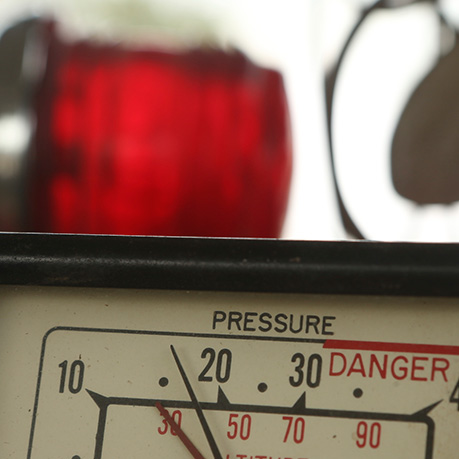 Police Misconduct
Without doing a statistical analysis we would guess that Prosecutorial Misconduct is an element in an extremely high percentage of wrongful convictions. In their zeal to obtain a conviction prosecutors turn a blind eye to problem witnesses and police reports or too often willfully join in the hiding of exculpatory evidence or allowing testimony to go forward they know is misleading at best and false at worst. Often the extent of the misconduct is not revealed until a civil suit is filed by the exonerated inmate.
Informants & Snitches
ail house informants are the secret weapon of prosecutors and police when they have a weak case. If a case against a defendant does not have corroborating forensics or witness testimony; a jail house confession is almost as good as the defendant confessing to police. Having an inmate come in and testify that the defendant confessed to him or her and their testimony at the trial is being given without any promise of a reduced sentence is seen by jurors as heroic. They are testifying because their conscience prods them to do so. It is baffling that in this day and age, jurors are so naive, but they are.
Prosecutors have become much more wily with the timing of the compensation bestowed on the jail house informant. There will not be any paperwork about a promise, but a promise was made and shortly after testifying one of several things happens: their sentence is reduced; they are moved to a much better prison; the next time they are arrested that crime goes unpunished or is significantly reduced; the list of possibilities is endless.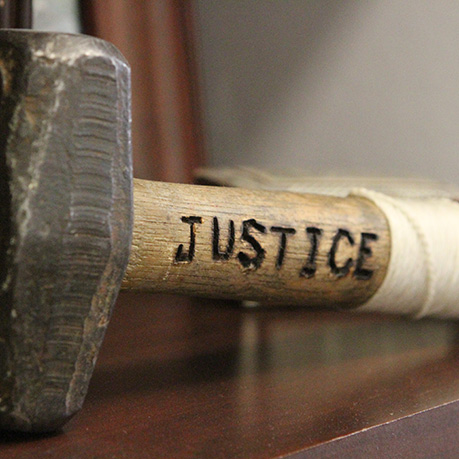 Bad Lawyering
In the United States you get the justice you can afford and most people caught up in the criminal justice system cannot afford good vigorous representation. What they will get is someone who passed the bar and has a backlog of other cases and no budget to hire experts or an investigator, and no time to study the case against a defendant. A zealous attack on a case is simply not possible.
Certainly some lawyers are simply bad lawyers, but I think that the majority of them would do a much better job given less cases and money to hire experts and investigators. But the playing field is not even at all. The police investigation and any forensic testing has been done by the same agency that pays the prosecutor, they are colleagues. Defense lawyers are working against the house. And public defender who is over worked and underfunded and mostly has guilty clients, has naturally become inured to a claim of innocence. They have heard it before and perhaps more frustrating; they have no funds to marshal an aggressive defense anyway.